Aircel on Wednesday said that it has launched 'Facebook For all' on its mobile network, providing free access to the social media platform for its customers.
Both new and active subscribers of the network can now access Facebook on their mobile devices in 9 different languages.
At present the service will be made available in Andhra Pradesh, Rajasthan, Punjab, Jammu & Kashmir, Himachal Pradesh, Delhi and Maharashtra.
Also check out photos: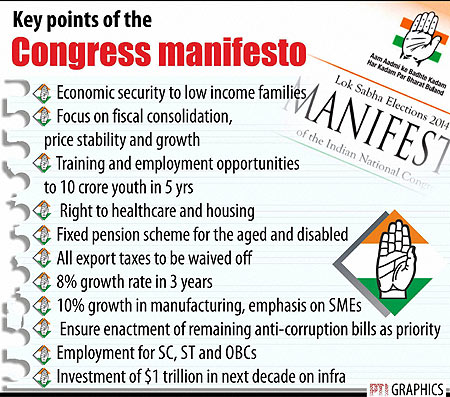 "Over 75 million people access Facebook through their mobile phones in India and more than 60% of Aircel customers who have data enabled handsets consume internet on their phones. Considering this trend, the launch of 'Facebook for all' service is a strategic/natural step to re-iterate our commitment towards increasing data proliferation and usage of internet in the country," said Anupam Vasudev, Chief Marketing Officer, Aircel.
Also see: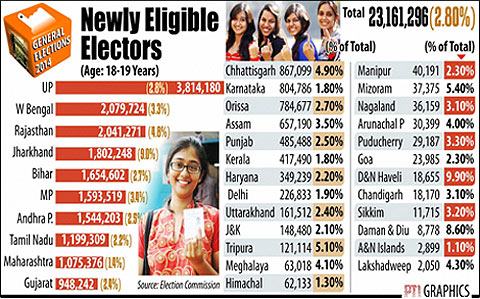 Employment Index, Jaswant Singh assets, Indian rupee, BSE Sensex, NSE Nifty, Gold price on March 25, 2014
Also read: Sunny Leone's 'Ragini MMS 2' must be banned, actress deported for 'assault on Hindu gods', says HJS