Instagram Beta for Windows Phone 8
Free
There is no doubt that Instagram is among the world's most popular apps. So much so that Windows Phone 8 and BlackBerry 10 operating systems suffered for not having this star in their app stores. But the former has finally set this right with a beta version of the app.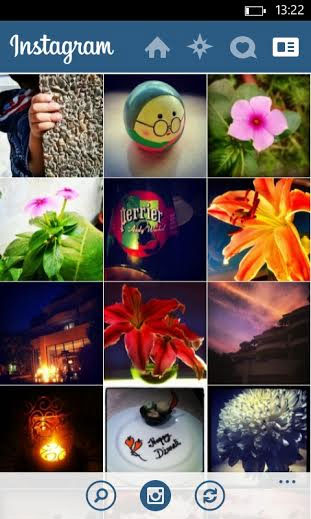 We tested the app on a Nokia Lumia 625, which despite being a mid-range phone has an great camera. The app interface, once you log in, is very similar to the iOS and Android versions. However, the newer updates in the older platforms are missing on WP8. For instance, you cannot change the angle of the picture, though you can change the orientation as needed.
The app is real easy to use and has the same set of filters as on other platforms. The big difference here is the fact that the camera here is as good as iPhone and the best Androids. So that really show in your filtered photo creations. The one big difference is that you can search in the homepage itself and not in the explore page like in iOS. The sharing features are similar too, just that the Nokia location services seem to kick in a bit faster than iOS and at the same speed as Android.
The Instragram Beta app on Windows Phone 8 does not have features that make it stand out from the other versions of this cult app. But the fact is that it is finally available on this platform is the big thing. Combine the power of this app with great Lumia phone cameras like the 1020 and 925 you have a definite winner.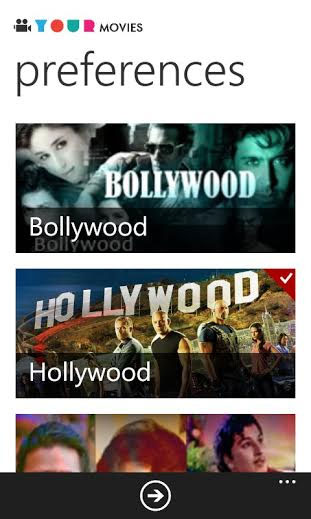 Your Movies on Lumia
This app is for those who love movies and end up spending a lot of lonely time with their smartphones. The app, which is limited to Lumia phones, gives you access to scores of classics in almost all Indian languages as well as some popular Hollywood movies. The app is free for the first three months, after which you will have to buy a subscription.
The app is real fast is you have a 3G connection and starts streaming the movies of your choice after a few seconds of buffering. You have the option of downloading movies on to your device. But you