Apple on Wednesday officially unveiled the long-rumored iPhone 5C, a stepdown, less expensive model to the flagship iPhone 5S, which was also announced at same event. The iPhone 5C will be available in five colors, with the 16GB model priced at $99 and the 32GB version costing $199 (with 2-year contract).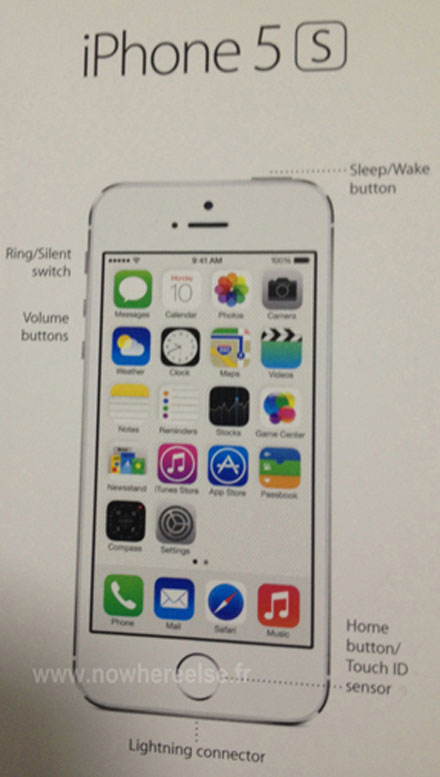 As expected, the phone has a polycarbonate (plastic) back. Jony Ive, Apple's Senior Vice President of Design, described the iPhone 5C as "beautifully, unapologetically plastic. Multiple parts have been reduced to a single polycarbonate component whose service is continuous and seamless."
In Pics: Highlights of iPhone 5S, 5C
Apple's latest iPhones - iPhone 5S, iPhone 5C will come in a bevy of colors - green, blue, yellow, pink and white - and two distinct designs, one made of plastic and the other that aims to be "the gold standard of smartphones.''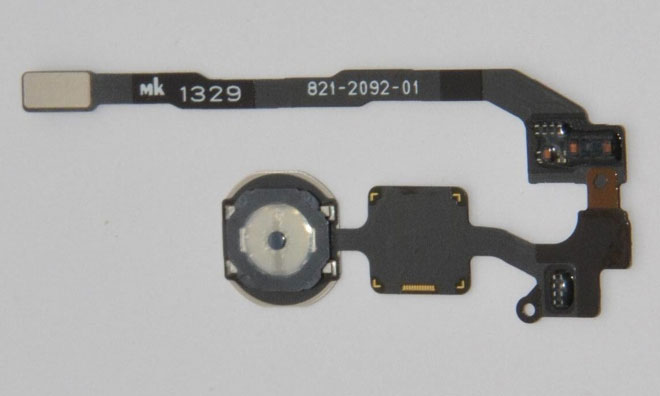 Apple unveiled the latest iPhone models during an event at its Cupertino, California, headquarters. The move comes as rival phones from Samsung and other manufacturers are challenging Apple Inc. in the competitive smartphone market.
The 5C has a 4-inch (10 cm) Retina display and is powered by Apple's A6 chip. It also has an 8 megapixel camera, live photo filters and a rear cover that lights up.
The phone is expected to help Apple boost sales in China and other regions where people don't have as much disposable income to spend on new gadgets compared with the US and Europe.
iPhone 5C and iPhone 5S specifications
The second phone, the iPhone 5S, is "the most forward-looking phone we have ever created,'' said Phil Schiller, senior vice president of worldwide marketing at Apple. It will come in silver, gold and "space gray'' and will run on a new chip, the A7, which is up to twice as fast as the A6.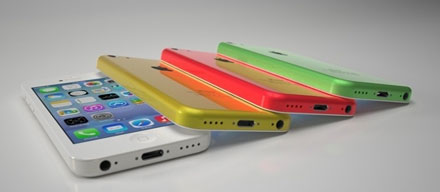 Apple also said that its next mobile operating system, iOS 7, would be available as a free download on September 18.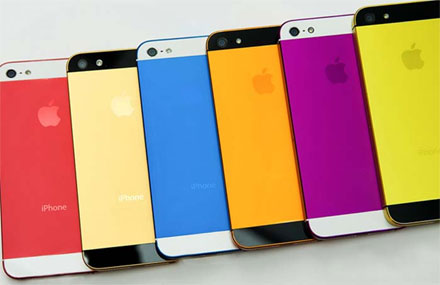 Craig Federighi, head of software at Apple Inc., said that "downloading iOS 7 is like getting an all new device.''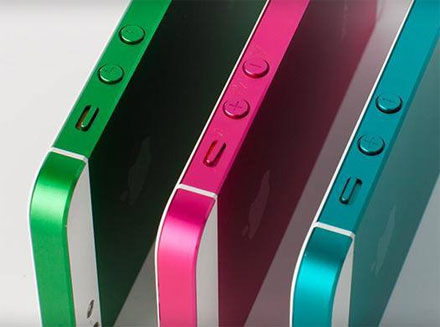 The new system can be downloaded and installed on the iPhone 4 and later models, as well as on the tablets