A day after her melodramatic exit from the 'Bigg Boss' house, Gauahar Khan entered the house with a hope that her 'close' friend and rumoured beau Kushal Tandon, who was dismissed by Bigg Boss, would re enter soon.
According to reports, Gauahar's wish is about to fulfilled since Kushal Tandon will soon re-enter the controversial reality show.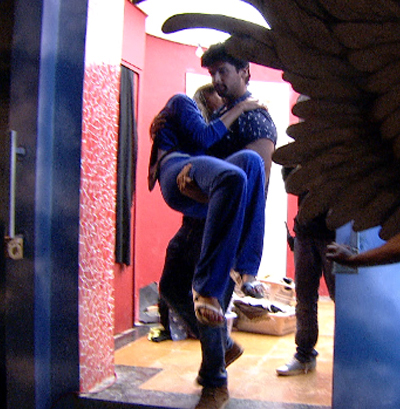 However, it is unclear, if Kushal will join the housemates or be sent to the caravan and keep an eye on the housemates. The caravan was previously inhabited by Kushal's ex-girlfriend Candy, Ajaz Khan, Sofia and Andy.
Gauahar was also hopeful of Kushal's return during Diwali celebrations when she even bought clothes for him.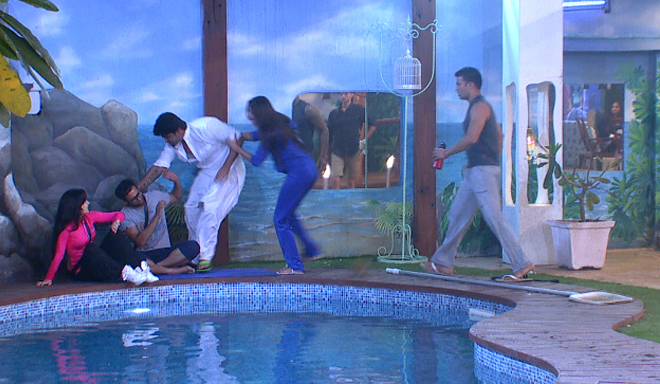 Kushal was dismissed from the house following his violen spat with contestant and VJ Andy, who used Gauahar Khan's lingerie to distract her during one of the luxury budget tasks. Kushal being her good friend took a stand for her and charged towards Andy and subsequently he was asked to leave.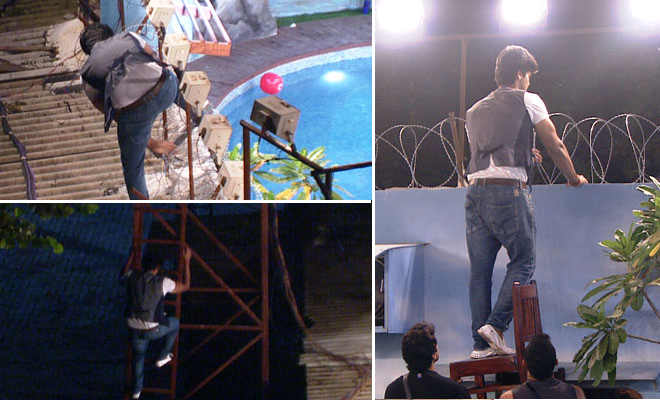 Before that Kushal was reprimanded by Bigg Boss for his (almost successful) attempt to flee the house by climbing the boundary.
What new turn will Kushal Tandon's entry bring to the politics of the housemates and his face-to-face encounter with Candy, only time can tell!