Discussing the nominations is strictly forbidden in the Bigg Boss house and the housemates are aware about this fact. However, Ajaz and Kushal seem to forget about this thumb rule and engage in a conversation about strategically planning for nominations.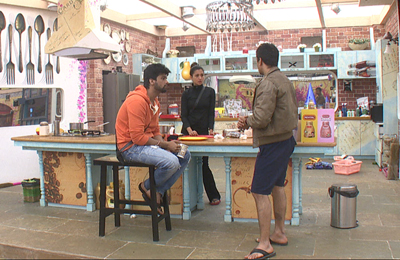 As the day for nominations approaches, Ajaz claims he is confused and discusses nominations with the much-in-love couple Kushal and Gauahar. While Gauahar abstains from encouraging this conversation, Kushal shares inputs with Ajaz that leads to creating a game plan to ensure that their toughest competitors face nominations.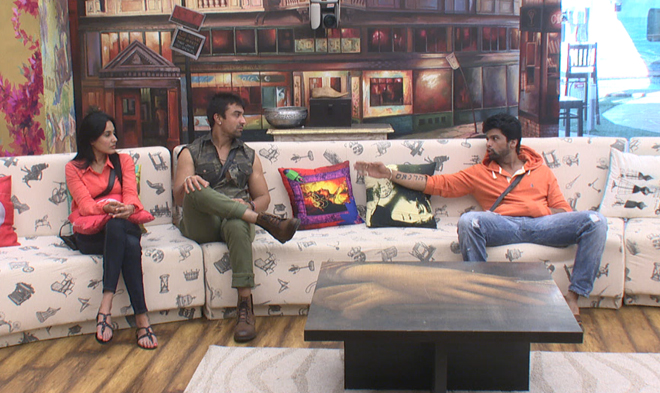 As a result this angers Bigg Boss and the nominations discussion video of Kushal and Ajaz's conversation pertaining to nominations - that puts Sangram, Tanishaa, Kamya on their hit list - is shown to the housemates.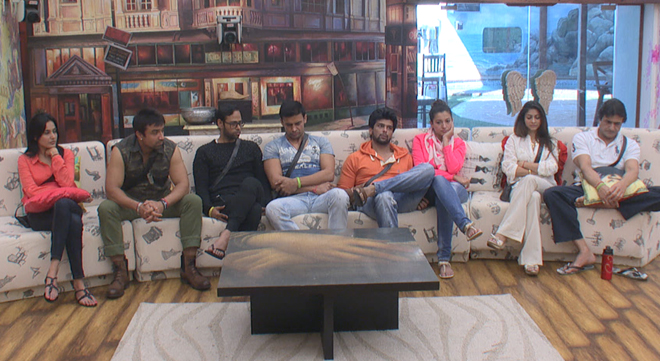 While everybody is appalled by Kushal and Ajaz's conspiracy, Gauahar also draws criticism from her fellow housemates for bearing witness to the conversation and not stopping them from doing so.
As a punishment of the rule-breaking, Bigg Boss decides to punish not only the lawbreakers but also other contestants who were not a part of the conversation.
What will this punishment be? Will the other contestants agree to be a part of it?