Jammu and Kashmir Chief Minister Omar Abdullah today said he felt concerned after knowing that the Twitter accounts of Union Minister Shashi Tharoor and his wife Sunanda Pushkar were hacked.
"If such high profile accounts can be hacked, seemingly with such ease, it doesn't instil others (sic) users, me too, with confidence @TwitterIndia," Omar said in a tweet.
Himself a prolific user of social media, Omar said Twitter should come clean and reassure its users.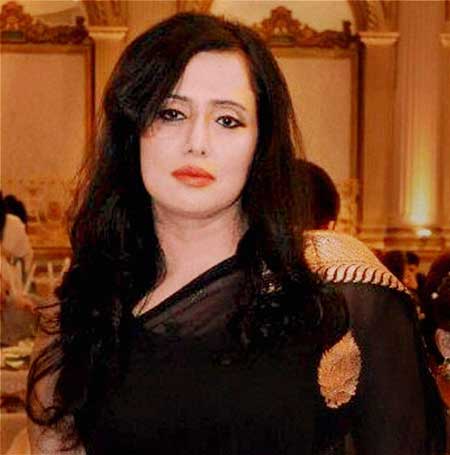 "Got back to find both @ShashiTharoor & @sptvrock victims of hacking. Time for @TwitterIndia @twitter to come clean & reassure us users," he tweeted. @sptvrock is the Twitter handle of Pushkar.
Tharoor has landed in a controversy over a cross-border tweet war involving his wife and Pakistani woman journalist Mehr Tarar in which allegations of an affair between him and the foreigner came up.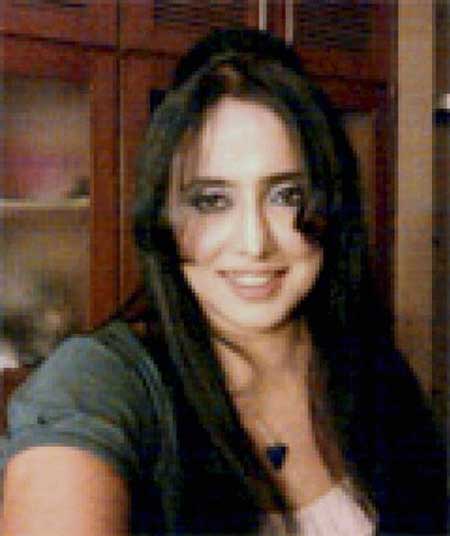 The Twitter handle of Tharoor, one of the most popular Indian politicians on the networking site, was hacked yesterday and some wacky tweets were sent from it to Tarar.
The tweets instantly created a buzz on social media websites.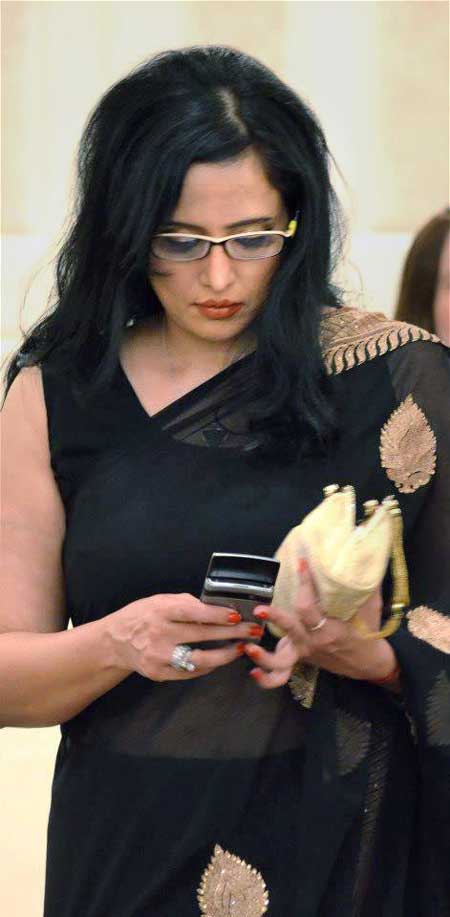 "Sorry folks, my @Twitter account has been hacked & will be temporarily deactivated. Bear with me while we solve this," he told his followers in his page.
Most of the tweets from his hacked account were addressed to Tarar, who was taken aback by the flurry of messages from the minister's handle.
"You unfollowed me. You don't RT me and you don't answer me on twitter. I can live with your favourites. I have your personal validation," one of the hacked tweets read, which went on to add, "Have your personal validation of my words, I don't need any public one. For that I will wait until we are together publically really mehr."
As the tweets went viral on the social media, Tarar responded, "Okay. What's going on? Who's tweeting to me? I had an 'affair' with Shashi Tharoor and he's tweeting to me??? How does that work?"
"I know Shashi T& respect him greatly. Hv tweeted/written abt it openly.Feel awful abt wht's being tweeted. Maybe @TwitterIndia shld check?" she said in another tweet.