The slogan of 'Har Har Modi' will not reverberate in Varanasi since the Shankaracharya has snubbed Bharatiya Janata Party (BJP) for using it for its political interests, Congress General Secretary Digvijay Singh said here today as he slammed the saffron outfit for mixing religion with politics.
"The slogan 'Har Har Mahadev' (in support of BJP's Prime Ministerial candidate Narendra Modi) will not reverberate in Varanasi after Shankaracharya Swami Swaroopanand Saraswati snubbed BJP for it," Digvijay Singh said at a rally held after sitting Congress MP Narayan Singh Amlabe filed his nomination for the Rajgarh seat.
Sternly criticising BJP for mixing religion with politics, Digvijay Singh also referred to the issue of discontent among its senior leaders LK Advani and Jaswant Singh and said that the party was disrespecting its stalwarts.
Also read: Sunny Leone\'s Ragini MMS2 - Short review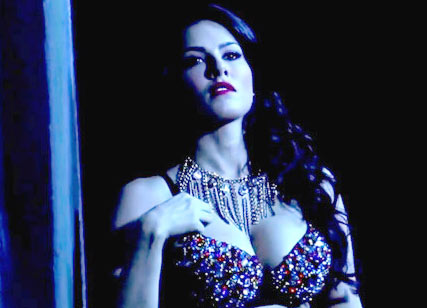 Digvijay Singh also asked party workers to remain alert while using the Electronic Voting Machines (EVM) by noting down the ballot unit number.
"I don't have much faith in EVMs. Note down the unit numbers carefully, otherwise our hard labour will go in vain," Singh said.
Looking to woo the voters here, Digvijay Singh then highlighted the welfare schemes introduced by the Congress-led UPA government, especially the Food Security Act, while slamming BJP for having opposed it.
Photos: Kalyan Jewellers enters Delhi, Aishwarya Rai Bachchan inaugurates showrooms