Smartwatches could well be the future of communication. If they become really good they could end up making smartphones redundant. That is because they typically replace or supplement the functions of a smartphone. While watches have been trying to be smart for well over a decade, in the past 12 months or so there have been a flurry of timepieces that tell much more than the time.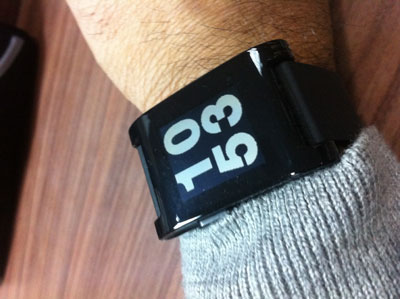 I have always lusted for a smartwatch. Last week, I finally managed to own one, the Pebble smartwatch. This watch comes in many colour combinations, but I asked for an all-black design that suits my dull personality.  
Design: The watch has a rubber strap that is comfortable and does not make the whole thing feel like an appendage. It has an all-glass front, but with no touchscreen. There is a back button on the left, and a select button on the right flanked by two keys for up and down. The watch needs to be charged once in a week or so, and for that there is a magnetic port that will remind you a bit of the charger on the MacBook.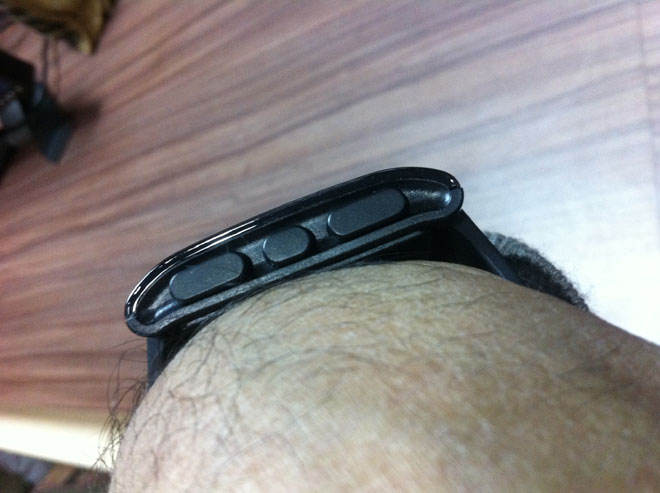 The screen is black and white, but much more detailed than the liquid crystal screens of yore. I could put it close to the screens on Nokia phones like the 2100. So, if you can't look at anything that does not have colour, then this is not for you.  
Set-up: The Pebble is easy to set up, provided you have an Android or iOS phone to do the same. The basic settings can be done even without the apps, but that won't be very smart, would it. Download the Pebble and app on to the phone, link the two devices using Bluetooth and you are ready to go. You can use the app to download more watchfaces and loads of apps.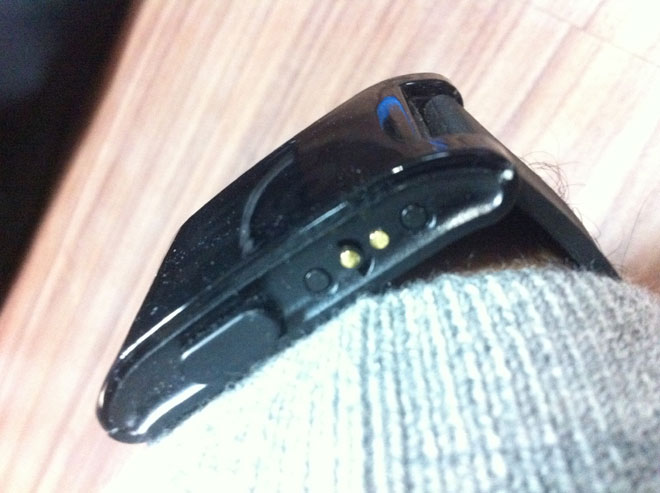 Both Google Play and the App Store have apps that work for and with the Pebble. There are some dedicated stores that let you download apps just for the watch. These apps can be downloaded to the Pebble app using the phone browser and then instantly synced with the watch. I found this a very practical and quick way of adding new stuff to the watch. There are some cool apps in stores like mywatchfaces.com -- apps that let you see Twitter and Facebook, even some that let the phone apps access the web directly. There are many more on the way.