The Federal Bank scrip ended 6.52% higher at Rs 91.55 on the NSE on Saturday after touching 52-week high of Rs 91.75 as the Reserve Bank of India approved the increase in the foreign holding limit to 74% from 49%.
"The Reserve Bank stated that consequent upon the Government of India approving the increase in foreign investment in M/s.Federal Bank Ltd., from 49% to 74% of its paid up equity share capital of M/s. Federal Bank Ltd., the aggregate shareholding through Foreign Institutional Investors (FIIs)/Non-Resident Indians(NRIs)/Persons of Indian Origin (PIOs)/Foreign Direct Investment (FDI)/American Depository Receipt (ADR)/Global Depository Receipts (GDRs) in M/s.Federal Bank Ltd. has gone below the prescribed threshold ban limit stipulated under the extant FDI policy," RBI notified on Friday.
The special trading session was conducted on Saturday as NSE tested its software.
Also read: Sunny Leone's Ragini MMS2 - Short review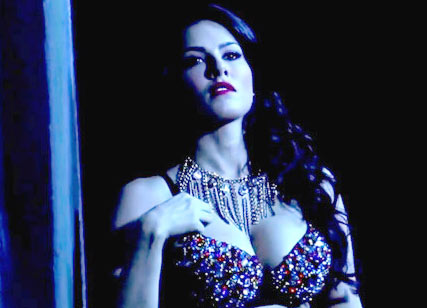 Also read: Malaysia Airlines: 'Extraordinary riddle' of lost Flight MH370 now 2 weeks old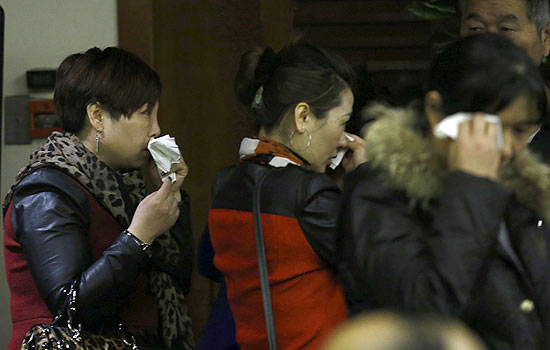 Women cry as they enter a room to attend a briefing by the Malaysian government regarding the missing Malaysia Airlines Flight MH370 at a hotel in Beijing. (Reuters)