An overactive Election Commission is likely to put several critical decisions on hold till the next government is in place. Top on the list are likely to be the hike in gas prices for petroleum companies such as ONGC and RIL; bank licences could be another. Technically, the model code of conduct applies only to policy decisions and not to announcements that follow a decision taken before the election dates were announced.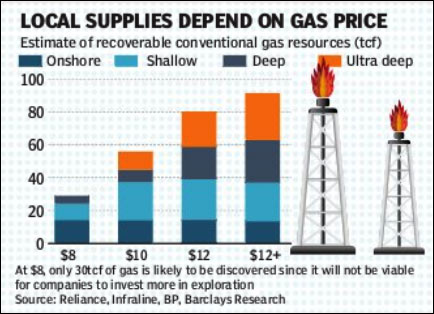 According to a PTI report, election commissioner HS Brahma told a press conference in Lucknow, "The commission will look into it and the urgency shown in going ahead with the decision (on gas pricing)." Brahma was flanked by chief election commissioner VS Sampat.
"A decision that was awaited for so long could be put on hold for another two months," Sampat said. The Election Commission was petitioned by AAP chief Arvind Kejriwal on the matter.
Also read: Mukesh Ambani's Reliance Industries, not partners, to get revised price for gas
The decision to hike gas prices, however, was taken by the government before the model code of conduct came into operation — except, the hike was to come into force from April 1.
In the case of bank licences, another decision the EC is studying, the process of applying for licences and screening was announced last year. Out of abundant caution, however, the RBI has asked EC for its permission.
Also read: 'Extraordinary riddle' of lost Malaysia Airlines Flight MH370 now 2 weeks old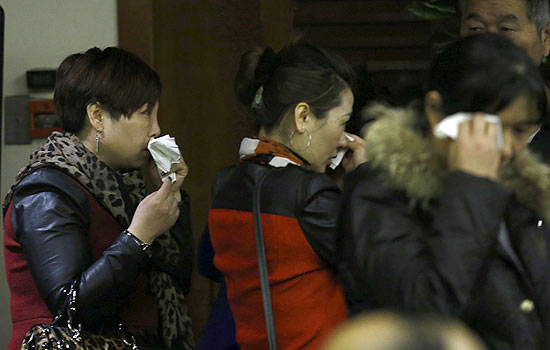 Women cry as they enter a room to attend a briefing by the Malaysian government regarding the missing Malaysia Airlines Flight MH370 at a hotel in Beijing. (Reuters)