Actress Gwyneth Paltrow's ex-boyfriend, actor Donovan Leitch has finally broken his silence on the controversial kiss between them.
The 'Jack the Bear' star has spoken out after it was claimed that the resurfaced photo of them kissing could have spelled the end of Paltrow's marriage, reported Daily Mirror.
Donovan Leitch, 46, who was caught on camera sharing a warm embrace with the actress at a baseball game last year insists that it was totally innocent.
"I was just saying goodbye to her. It was purely innocent. We were sitting in the owner's box in front of 30,000 people with her two children right next to us. That isn't exactly the setting for a secret liaison," he said.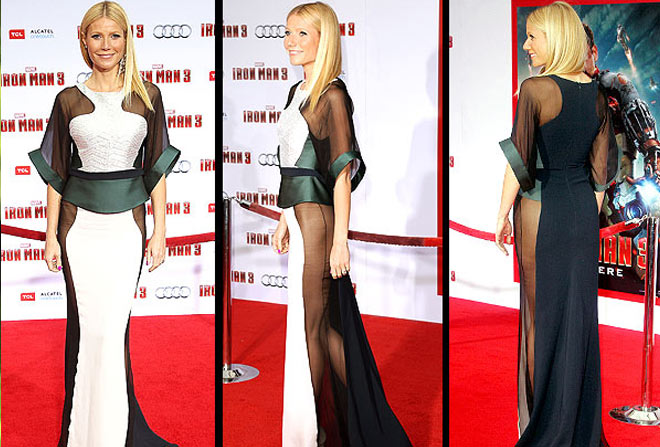 Gwyneth Paltrow, 41, who recently split with her husband, singer Chris Martin, had also dismissed the rumours around the photo, which was allegedly taken six months before their separation.