Four weeks after the disappearance of a Malaysia Airlines Flight MH370, searchers on Saturday launched the most intensive hunt yet in the southern Indian Ocean, trying to find the plane's black box recorders before their batteries run out.
Up to 10 military planes, three civilian jets and 11 ships will scour a 217,000-sq-km (88,000-sq-mile) patch of desolate ocean some 1,700 km (1,060 miles) northwest of Perth near where investigators believe the Malaysia Airlines Flight MH370 went down on March 8 with the loss of all 239 people on board.
"If we haven't found anything in six weeks we will continue because there are a lot of things in the aircraft that will float," Retired Air Chief Marshal Angus Houston, the head of the Australian agency coordinating the operation, told reporters.
"Eventually I think something will be found that will help us narrow the search area."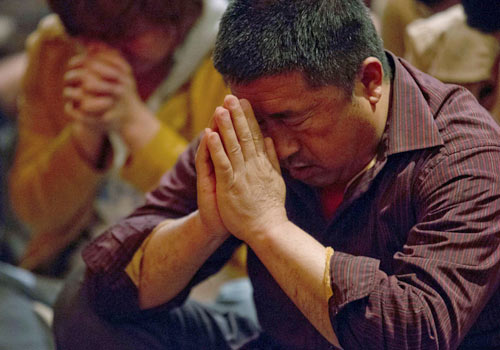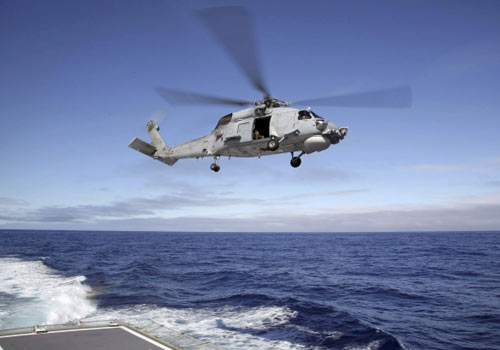 Tiger75, an S-70B-2 Seahawk, launches from the Australian Navy ship HMAS Toowoomba as it continues the search in the southern Indian Ocean for the missing Malaysian Airlines flight MH370. (Reuters)
SONAR SEARCH
Sonar equipment on two ships joining the search may help find the plane's black box voice and data recorders that are key to unlocking what happened on the flight. The black box is equipped with a locator beacon that transmits "pings" when underwater, but its batteries may only last 30 days.
Australian authorities said the so-called Towed Pinger Locator will be pulled behind navy ship HMAS Ocean Shield, searching a converging course