Eleven Indian-Americans feature in Forbes magazine's annual list of 100 best venture investors with the "Midas" touch, who made savvy investments in start- ups and then sold off their stakes to pocket nearly USD 95 billion in profits.
The 'Midas List' of the 100 best venture capitalists in the world for 2014 has been topped by Jim Goetz, partner at firm Sequoia Capital who was the only institutional backer in messaging service WhatsApp.
Forbes said Jim Goetz's combined USD 60 million in three rounds to support WhatsApp "epitomises the Midas touch", and WhatsApp's 19 billion dollar price tag in an announced sale to Facebook means Sequoia's sitting on USD 3 billion in Facebook stock, over twice the total of Sequoia's billion-plus 2010 fund.
Also see: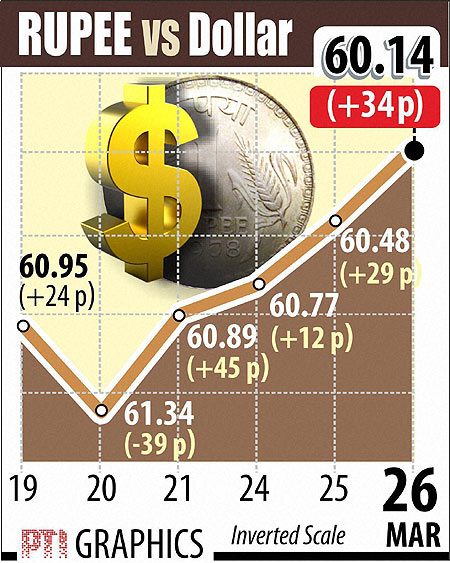 This year's Midas List features technology's best investors, whose savvy investments have a made a total of USD 95.2 billion in exits.
"With 20 fresh faces and seven returnees, the 2014 Midas List is a testament to the big dollars and even bigger bets investors are making today in tech.
"Time will tell whether the frothy market can keep rolling into 2015," Forbes said.
Among the Indian-Americans on the list is Aneel Bhusri, co-chief executive officer, Workday - a cloud-based financials and human resources software firm.
Stanford business school graduate Aneel Bhusri is ranked 17th on the list and has a net worth of USD 1.3 billion.
"Perennial Midas Lister" Aneel Bhusri, 48, notched big returns in 2007 when storage software outfit PolyServe was sold to Hewlett-Packard for USD 200 million, and OutlookSoft was acquired by SAP.
Some of Aneel Bhusri's current investments at venture firm Greylock include enterprise platform Cloudera and enterprise storage company Pure Storage.
On the 22nd spot is Wharton School graduate Deven Parekh, Managing Director of Insight Venture Partners.
The 44-year old debuts high on the Midas List this year, thanks to an early 2009 investment in Twitter as well as investments in microblogging platform Tumblr and personalised magazine Flipboard.
Deven Parekh also helped steer Tumblr to its sale to Yahoo last year and manages investments in e-commerce, consumer internet data, and application software businesses.
In 2012, Deven Parekh led a USD 165 million equity investment in Drilling Info, an Austin-based data intelligence provider the for oil and gas industry.
The other Indian-Americans on the list are Promod Haque ranked 27, Navin Chaddha (30),