other employee Unions as part of the one-day hunger fast, he said.
On March 14, in a jolt to the employees, the Supreme Court ordered Nokia India to give Rs 3,500 crore as a guarantee before it transfers the plant to Microsoft.
The apex court upheld the Delhi High Court verdict which is currently facing an income tax dispute.
The Tamil Nadu Government also slammed a Rs 2,400 Crore notice to Nokia saying the company had been selling the products produced from Chennai plant to domestic market instead of shipping overseas.
Nokia management responded to the notice sent by Tamil Nadu Sales Tax Department that it was a "baseless" claim by the Department.
Also read: Malaysia Airlines missing Flight MH370: Search teams fight fatigue, bad weather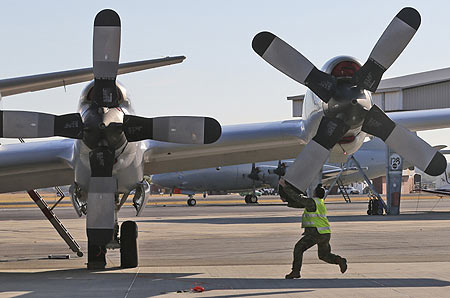 Ground crew work on a Royal Australia Air Force AP-3C Orion at RAAF Base Pearce after it returned from searching for debris or wreckage of the missing Malaysia Airlines Flight MH370 in Perth. (AP)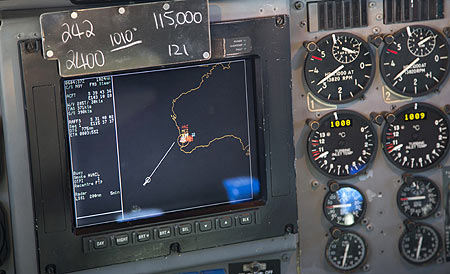 A navigation screen used by pilots aboard a Royal Australian Air Force AP-3C Orion aircraft shows their current location represented by a white circle during their mission to search for missing Malaysian Airlines flight MH370 over the southern Indian Ocean. (Reuters)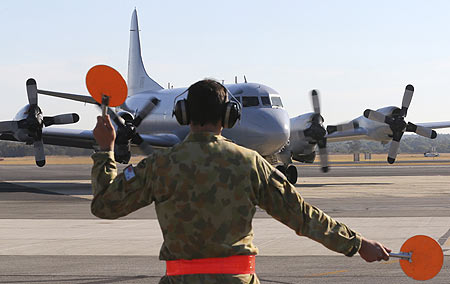 Royal Australian Air Force AP-3C Orion is guided by a ground crew man on the tarmac at RAAF Base Pearce following their search operation for the missing Malaysia Airlines Flight MH370 in Perth. (AP)