lag on this phone. But I was surprised that despite these specs the phone takes time to process HDR images. But I guess phones will take their time with some processes. For the record, the phone as above all others on our benchmark tests. Yes, we know that does not mean much, but it sure feels good to have a champion in your pocket.
Memory: The Find 7 has 32GB of internal storage and that is good enough for you not to buy an additional SD card, at least for a few months. But you get to use only about 24GB out of the 32 as the rest is used by OS and apps.
Connectivity: There were no issues with connectivity.
Software: The phone comes with Color OS. But thankfully the Oppo version is easier to use than the Gionee one. It is simple and convenient, though there could have been some tweaks like an easy screenshot feature. There is also a drop down screen that lets you use gestures to open apps or get things done. It is a good feature, but you sort of have to remember that this feature is there. Getting gestures to work right on the homescreen might be the solution.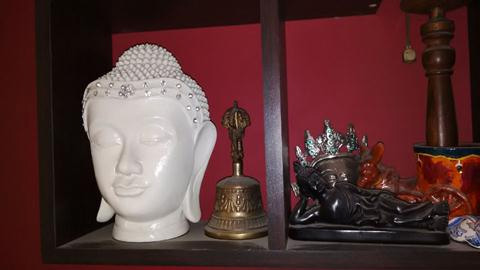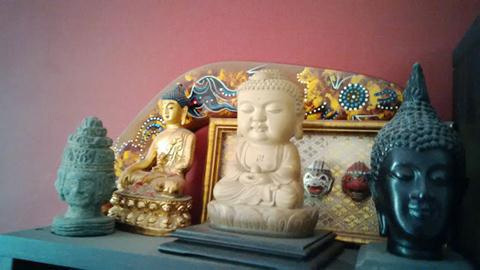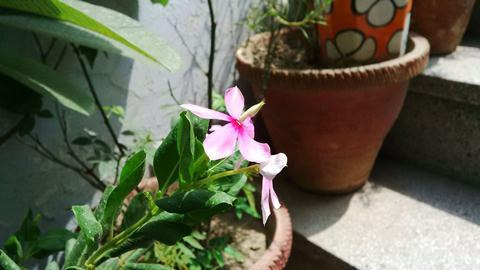 Camera: The Oppo N1 had a stunning camera, despite its over saturated colors. The Find 7 is no different. Yes, the camera is stunning. Yes, the results are over-saturated. We also noticed that the camera cannot focus on objects that are really close to it. So to click a photo a flower you have to keep the camera away and focus, then crop out of the image. However, the phone comes with the best 4K video recording we have seen so far. Yes, the Sony Xperia Z2 does the same, but that phone heats up considerably in the process. The Find 7 too heats up, but not enough to shut it down. Add a 128GB card and you can shoot your cousin's engagement in 4K and do a better job than the professional cameraman.
Battery: The Find 7 comes with the new VOOC flash charge technology which allows you to charge the phone considerably in five minutes. We reached 20 per cent in five minutes and 60 per cent in 35 minutes. A full charge