UPA's policy, he said, was of keeping government equity at 51%, while the BJP had toyed and then abandoned the idea of going down to 33%.
"It is not whether I or you think it is a good idea. An idea is good only if it is politically feasible," he said.
His biggest regret, he said, was not being able to pull back on monetary expansion a year earlier. "What we have done beginning August 2012, I wish we had done it in August 2011… We would have given ourselves two years and 6 months to pull back the economy to the high growth path," he said.
Also Read:
Comparison: Ford Ecosport vs Datsun GO
LIVE: Malaysia Airlines Flight MH370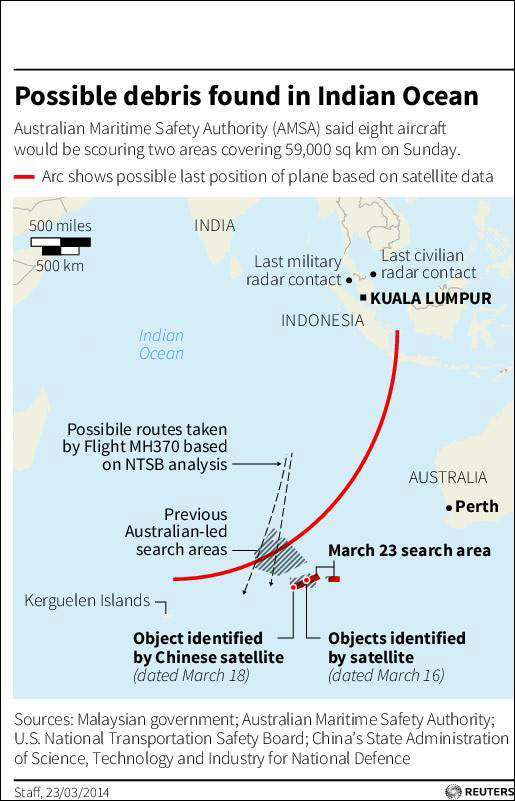 Listen: Shakira's official song for 2014 World Cup in Brazil