Micromax is now India's second largest smartphone maker and has clear ambitions of becoming the largest, for which it will have to vanquish market leaders and tech giant Samsung. While Micromax started out as a company that offered affordable alternatives, it now has the confidence to enter the premium phone range where it hopes to offer devices that have better value for money. Its new Canvas Turbo A250 is clearly aimed at those who need a top-end phone, but can't spend top bucks for the same.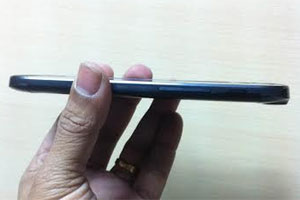 Design
It might be cheaper than other premium Android devices, but this phone does in no way feel cheap or plasticky. In fact, the build quality is good enough for me to start thinking of the HTC One, which is at the very pinnacle as far as Android designs are concerned. Though not a unibody design, you cannot remove the rear flap of this phone. There are two micro-SIM slots on the sides, which can be popped open with a stylish pin that has the Micromax fist logo on it. Very classy. This logo is there on the rear too, in metal and all shiny. Again classy, especially when you are looking at the black colour variant.  
My only design complaint is that the capacitive buttons at the bottom are hidden, especially when you are under a bright light. The quality of the five-inch FullHD screen above it is superb though. The touch sensitivity is great too. The 13MP camera and LED flash are nestled on the top of the phone. The charging port is on the top of the screen, which could be a bit awkward at times. The micro-USB as well as the headphone cable are flat and very modern.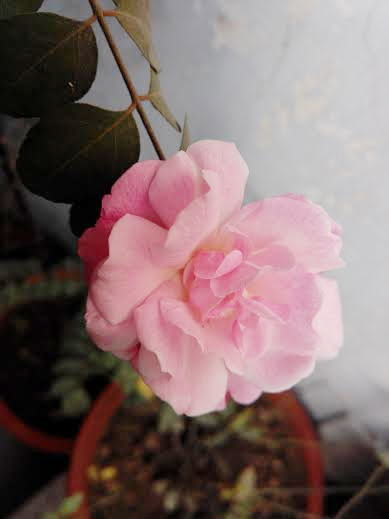 Performance
Running a 1.5 Ghz quad-core Mediatek process, this phone is a couple of clicks ahead of most other phones in this price range. So performance will not be an issue even when you are multi-tasking. We clocked a Atuntu Benchmark score of 15481 and a Quadrant score of 4709, both of which put this phone just above HTC One X. This is quite good for a phone that is priced under Rs 20,000. Remember, the HTC One X costs at least Rs 8,000 more.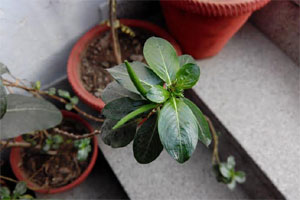 The Turbo has a good camera which came up with surprisingly decent results. This is why the camera features some Camerazzi gimmicks like object eraser and cinemagraph that work quite well. However,