The Samsung Galaxy Note 3 is without doubt among the most powerful Android devices you can buy. It is also the closest Samsung smartphones gets to being a business phones, thanks to its powerful processors, extra large battery and a host of other features. However, the Note 3 is also beyond most people because of its top-end pricing.
Samsung wants to give its customers a second choice in the range, similar to what the Grand did for the S2 and S3, with the Samsung Galaxy Note 3 Neo. This new devices looks and feels the same as the original Note 3, but compromises a bit on some features to give it a lower price tag. We look at five features that have been tweaked and see whether it is going to make a big difference for the end user.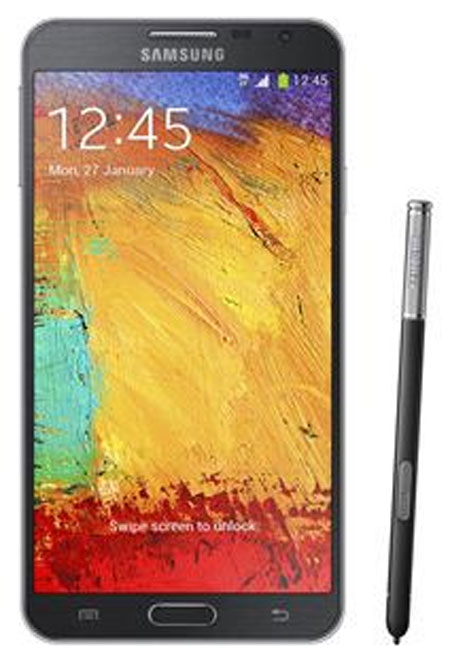 1. Design: The Galaxy Note 3 Neo is almost the same as the Note 3, well almost. If you are nitpicking, the display is 5.5 inches compared to the 5.7 inches on the Note 3, you will need much more than a scale to figure that one out. It is also about 6 grams lighter than the 168 grams of the Note 3, not that you will ever feel it in your hands. The rest of the design is identical and no one will be able to make out that this is a lesser Note 3 in all respects.
2. Display: This is where there is a huge difference between the two devices. The Note 3 Neo does not have Full HD display. Instead it sports a 1280 x 720p HD Super Amoled screen. But the good thing here is that coming from Samsung this screen is among the best you will get in HD and the difference in resolution is visible only when you are playing Full HD video, even that needs a trained eye.
3. Processing power: This is another area where the two devices are really different. The Note 3 Neo is considerably underpowered in comparison to its predecessor. It has a 1.7 GHz Dual Core A15 + 1.3 GHz Quad Core A7 processor combo in comparison to the Note 3 which has two quad-core processors of which one is 1.9 GHz. This difference shows up in the benchmark tests where this phone is listed much below the pinnacle occupied by the Note 3. But