A DAY after Union minister Shashi Tharoor's wife Sunanda Pushkar alleged that he was having an "extra-marital affair" with a Pakistani journalist Mehr Tarar and said she would "seek divorce", the couple Thursday said they are "happily married and intend to remain that way".
Their comments came as Mehr Tarar, the Pakistani journalist at the centre of the controversy, denied Sunanda Pushkar's allegations that she was "stalking" the minister of state for human resources development and expressed shock at Sunanda's tweets about her.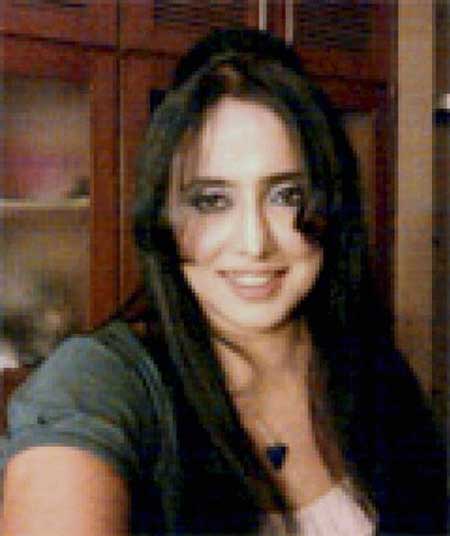 "We are distressed by the unseemly controversy that has arisen about some unauthorised tweets from our Twitter accounts. Various distorted accounts of comments allegedly made by Sunanda Pushkar have appeared in the press. It appears that some personal and private comments responding to these unauthorised tweets — comments that were not intended for publication — have been misrepresented and led to some erroneous conclusions," Shashi Tharoor and Sunanda Pushkar said in a joint statement.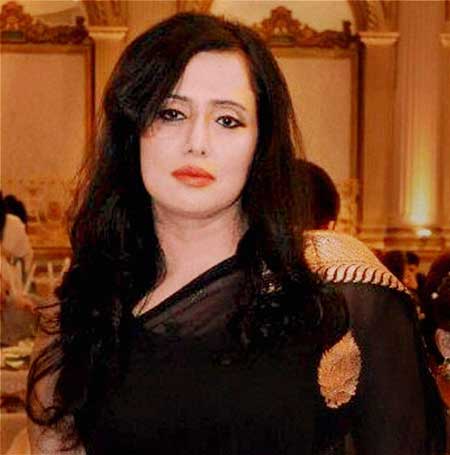 "We wish to stress that we are happily married and intend to remain that way. Sunanda Pushkar has been ill and hospitalised this week and is seeking to rest. We would be grateful if the media respects our privacy," it said.
The row erupted after Sunanda Pushkar tweeted that Mehr Tarar was stalking her husband and trying to "break" her marriage.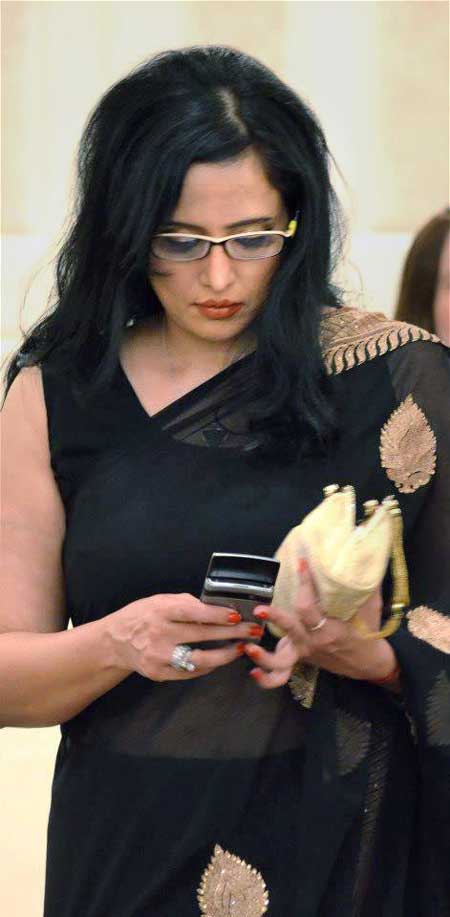 Speaking to The Indian Express by phone, Mehr Tarar said she was not having an affair with the minister and only knew him through their common love for books and writing.
"There is no affair at all, I completely reject this, I can't even call it a 'dosti' (friendship), he has been very nice to me and because of our mutual love for books. I know him very superficially, both of his sons know this as well. The only thing we talked about was writing, I sent him some articles to see and he would give his inputs. We have exchanged emails, phone calls and messages may be only on these issues. I am a fan of his writing. Whatever interaction I have had with him is also largely in the public domain, even on my Twitter timeline," Mehr Tarar said.
Mehr Tarar said she had decided to speak up as she was deeply upset by Sunanda Pushkar calling her a Pakistani agent.
"The