The extraordinary success of 'Aashiqui 2' and 'Ek Villain', which entered the Rs 100 crore club, has consolidated Shraddha Kapoor's position in the industry. Now with Vishal Bhardwaj's edgy 'Haider', arousing a lot of curiosity, Shraddha is once again all charged and looking forward to the reactions for her role in the film.
Here's what she talked about money, sex and the Rs 100 core club:
From the footage of 'Haider', it is apparent that there are several intimate scenes between you and Shahid Kapoor. How comfortable were you doing them and did you set any limitations for yourself?
Shraddha Kapoor: One sets limitations when there is a lack of conviction and I had full faith in Vishal sir.
Would you label Haider as a multiplex film?
Shraddha: Actually, the divide between multiplex and single screen films is narrowing down quickly, especially in the north. Today, even the single screen audience is demanding different cinema and that's great.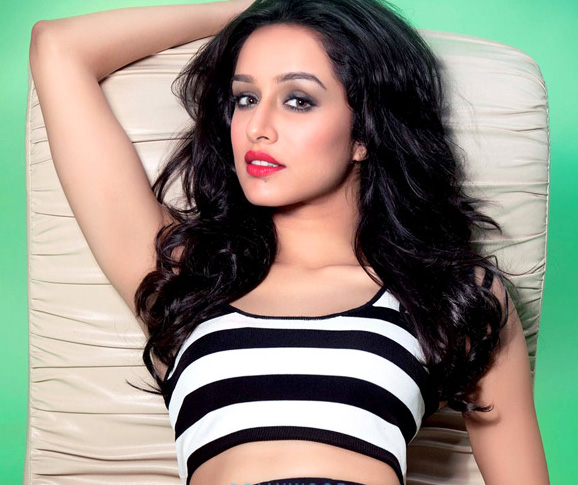 Going back a little, your last film 'Ek Villain' was your first Rs 100 crore film!
Shraddha: I am so excited and happy that I have a Rs 100 crore film to my credit. The best feedback I got was when Mohit sir (Mohit Suri) went to Gaiety theatre (a single screen in Mumbai) and he told me about the audience reaction when I came on screen. They were whistling, clapping and shouting. It was nice to hear that.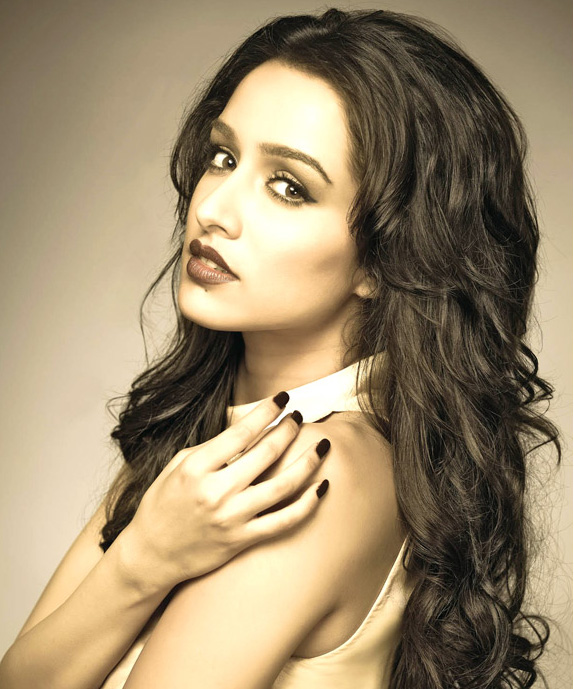 Did you expect to get such a response?
Shraddha: 'Ek Villain' was my biggest reward and the best film that I could do after 'Aashiqui 2'. I remember when Aashiqui 2 got over Mohit sir asked me if I would do his next film and as soon as he finished explaining the first scene I told him I was doing it. In both the films, I play the girl-next-door, but my character Ayesha was so different from Aarohi of 'Aashiqui 2'. Though I was confident, I was a lot more nervous for this one, because with Aashiqui 2 there were no expectations.
But this time round it was like, what is Mohit sir going to do now. Will the film be as big a hit?
(Image courtesy: bollywoodhungama.com)