Ever wondered the fact that students, like businesses, bankers, investors or the government, are not less hit when it comes to studying abroad in the midst of the depreciating rupee. Banks sanction education loan in rupees while students need to spend in dollars or pounds for their tuition fee and living expenses. In the current scenario, the total annual expenses can increase by R12-15 lakh for an MBA degree from a good university in the US.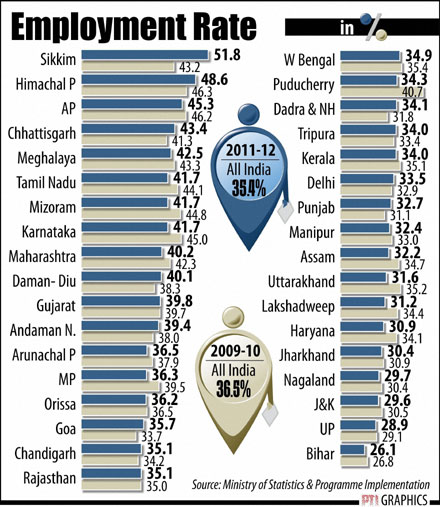 The recurring living expenses, if ranging between $800 and $1200, can effectively dent your pocket by an additional sum of R12,000-15,000. The happy hours are only for those beneficiary students who have completed their studies and are in a process of repaying their loans. For those looking for new admissions or already in the middle of studies overseas, the foreign education dream becomes yet a distance away. The good part is that observing prudence and wisely working out a budget can prove to be a helping hand.
The best the students can do in such a situation is to approach the bank and request for a top-up loan under the education loan scheme. This facility is being provided by many banks to protect the interest of the aspirants. Although this will increase the payback burden, it will also provide the needed help.
Some tips that can be useful for the students are:
Scholarships: It's not only the institutes that can help you with a scholarship, there can be many external sources including companies working in your area of study, trusts, global agencies etc. Keep an eye on the same.
Housing: Search for housing that is a bit far from city centre but well connected by public transport. This can help you save up to a minimum of $200.
Earn while you learn: The option of working part time is available to the students on or off campus and is a popular way to support your studies.
Books: Don't purchase all the prescribed books upfront. The libraries in the premier institutions are huge resources; use them. Else, buy second-hand.
Currency exchange: In case you need to do any foreign exchange conversion, prefer a nationalised bank.
Food: Cook your own food and carry a packed lunch to the university. This will not only help you save money but also inculcate healthy habits.
Student discounts: One of the best benefits of the student life is undoubtedly student discounts. You