Union minister Shashi Tharoor's wife, Sunanda Tharoor, was found dead in her room in a five-star hotel in New Delhi's diplomatic enclave of Chanakyapuri. She was 52 - death came two days after she tweeted that there was trouble in their marriage and that her husband was having an affair with a Pakistani journalist Mehr Tarar.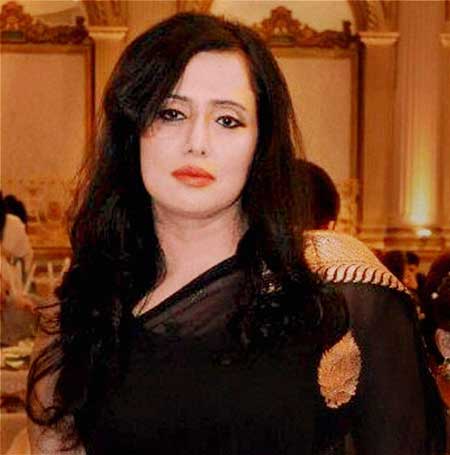 Speaking to The Indian Express on Wednesday, Sunanda Pushkar had confirmed her tweets and said that she would "seek divorce".
But the couple issued a statement on Thursday saying they are "happily married and intend to remain that way". The statement also said "Sunanda has been ill and hospitalised this week and is seeking to rest".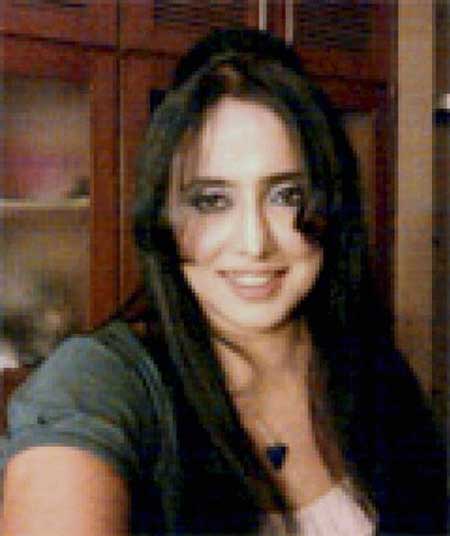 The cause of her death was not immediately known but police said they suspected Sunanda Pushkar had committed suicide. They said there were no external injury marks on her body and the autopsy would be conducted Saturday.
Sunanda, it is learnt, had checked into a room at the Leela Palace hotel on Wednesday after she returned with Shashi Tharoor from Kerala. She is believed to have moved into a suite with Tharoor Thursday.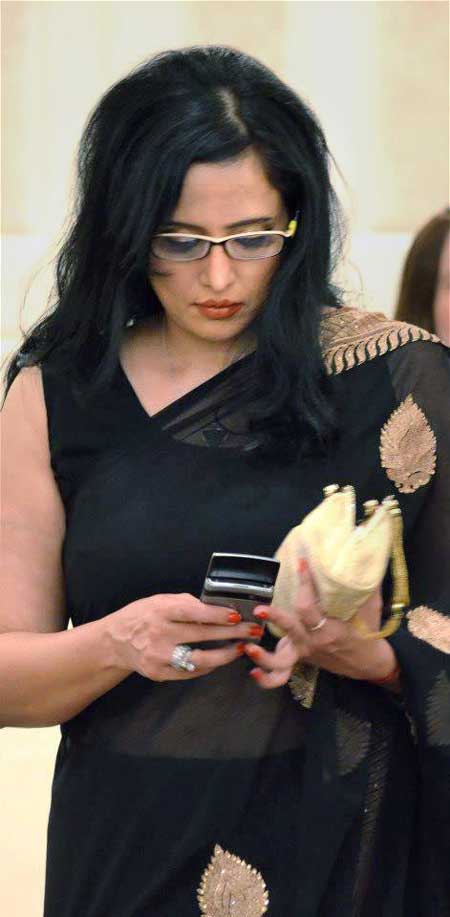 She was last seen at around 3.30 pm Friday when she ordered lunch.
Police said her death was reported when Tharoor's personal secretary Abhinav Kumar called up the SHO of Sarojini Nagar police station and informed him.
Sunanda is learnt to have fallen ill in Thiruvananthapuram and was treated at a leading hospital there for two days from Sunday. Hospital sources said she had Sunanda found dead, 2 days after she said husband Shashi Tharoor had affair been under treatment for the last one year for various problems and was due to return on January 20 for a detailed examination.
She checked into the hotel after returning from Kerala as Shashi Tharoor's official residence was being renovated and Sunanda was allergic to dust, sources said. The couple was due to check out Saturday.
Tharoor, the Congress MP from Thiruvananthapuram and minister of state for human resources development, attended the AICC session and an event at a university Friday and returned to the hotel around 8 pm.
He entered the suite and sat in the drawing room while Sunanda was in the bedroom. He thought she was asleep when he first checked on her, sources said.
He found her lying motionless when he