It Is not just costlier fruits and vegetables that weighed down your grocery bill last month. Supply-chain pressures for basic commodities including cereals, pulses and oils also contributed to the spurt in consumer price index (CPI) based inflation in November.
An analysis by The Indian Express reveals that retail inflation in the category of cereals has been constantly higher than CPI inflation (see chart).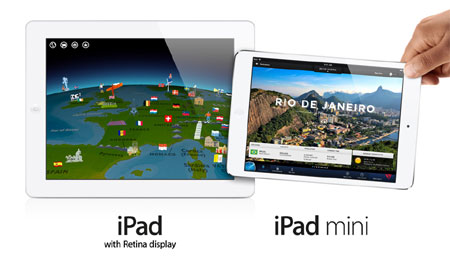 In November, it touched 12.07 per cent as compared to overall retail inflation of 11.24 per cent.
Retail inflation for vegetables and fruits was 61.6 per cent and 15 per cent respectively in the month.
"Inflation in cereals has been higher than the headline CPI. With surplus food stocks, this should not be happening," said Pronab Sen, chairman, National Statistical Commission.
Retail inflation for cereals is calculated using prices of both the grains sold through the public distribution system and market prices.
"PDS prices are constant and the inflation data means that market prices of foodgrains have been rising at a much higher rate. This is inexcusable," Sen said.
However, retail inflation in cereals has eased since July this year when it stood at 16.03 per cent.
A similar dichotomy is also witnessed in the prices of oil and pulses in rural and urban areas. Retail inflation in the two food items have seen a steady rise in rural areas since August this year while in urban areas it has remained comfortably in the negative territory.
For instance, retail inflation in pulses in rural areas registered a 3.38 per cent growth in November though in urban areas, it stood at a negative of 3.51 per cent. The overall inflation for pulses was 1.2 per cent.
Similarly, retail inflation in oils and fats was 2.76 per cent in rural areas last month though for urban areas, it stood at a negative of 3.07 per cent. The combined retail inflation for oils and fats, however, stood at a miniscule 0.84 per cent, as the data shows.
"Both oils and fats are very substantially imported and contrary to other food items, large chunks of these two commodities is sent from urban to rural areas, leading to price pressures," Sen said.
Officials in the ministry of statistics and programme implementation that calculates the CPI said that they could not assign specific reason for high rural inflation for oils and pulses. They, however, said that the supply chain in rural areas is often weaker than urban areas and is prone to a greater number of bottlenecks.
TCA Anant, secretary, ministry of statistics and programme implementation agreed, "Rural markets are often at the end of the supply chain, so retail inflation at rural levels can persist for longer and higher levels compared to their urban counterparts."
Private analysts and forecasters have warned that the pick-up in inflation last month could crimp prospects of a rate cut by the Reserve Bank of India in its mid-quarterly monetary policy review scheduled for December 18.
"Demand-supply mismatches have been putting some amount of pressure on retail inflation. A similar trend in milk was also seen earlier this year," said Sunil Sinha, director – public finance at India Ratings.