'Hunger Games' star Jennifer Lawrence says she feels disgusted by the sexualisation of young women on the big screen. She was responding to questions asked about Miley Cyrus' provocative on-stage behaviour.
The 23-year-old Oscar-winning actress believes in projecting a right image for her fans and has in past also criticised Hollywood's obsession with thinness.
"Sex sells and for some disgusting reason young sex sells even more," Lawrence told BBC's Newsnight while attending the premiere of 'Catching Fire', the sequel of 'Hunger Games' here.
When asked about the sexualisation of young women on the big screen she said, "I don't really worry about it. It's definitely something that's just a part of this world - it is a part of the entertainment industry that sells."
Lawrence revealed that she turned down a past film role after a director had asked her to lose weight.
The blonde beauty said weight had been a "big discussion" during filming of the first Hunger Games movie.
"When we were doing the first Hunger Games it was a big discussion because it's called The Hunger Games. She's from District 12 she's obviously underfed so she would be incredibly thin but we have the ability to control this image that young girls are going to be seeing.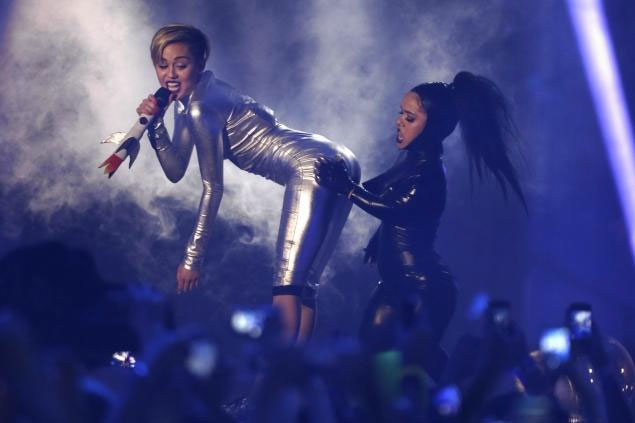 "Girls see enough of this body that we can't imitate, that we'll never be able to obtain these unrealistic expectations and this is going to be their hero. We have control of that so it's an amazing opportunity to rid ourselves of that in this industry," the actress said.