Aamir Khan's poster in 'PK', where he appears in the nude, has sparked online jokes and memes with the actor's dare-to-bare act getting unflattering comments on the internet.
Many jokes compared the actor's nude look to Sunny Leone. "Strange times have come.... Aamir Khan removes clothes to promote his movie... Sunny Leone wears clothes to promote her's."
In one of the memes, a 'Krrish' style Hrithik Roshan replaces Aamir Khan's head with the poster reading 'A Suzzane Khan Film', hinting at the actor's recent split from his wife.
An Aamir meme makes an appearance on the crowded 'Lagaan' poster, gets his head replaced with Aam Aadmi Party leader Arvind Kejriwal, gets into a '3 Idiots' scene with R Madhavan and Sharman Joshi and even finds company with Walter White of 'Breaking Bad'.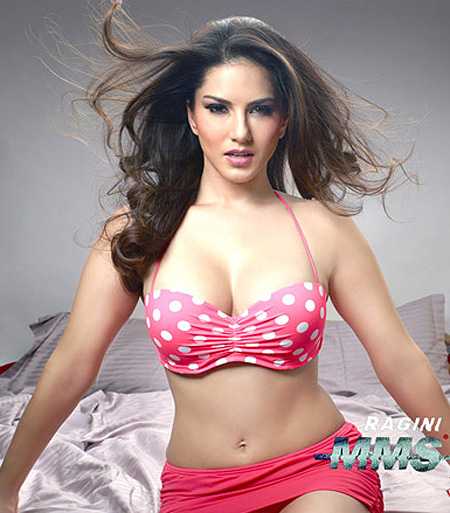 As if the memes were not enough, the fans also took to Twitter to share their thoughts on the poster.
"PK is Aamir in 'Gajini' redux. His enemies have removed all his tattoos. Especially the crucial one telling him where he kept his clothes," one Twitter user wrote.
Another user joked that he could not take his eyes off Aamir's rather raised eyebrows in the 'PK' poster.
"Post 'Talaash' Aamir's eyebrows have taken a life of their own. Yes. In the PK first look poster, I was looking at the eyebrows."