Around Rs. 9,800
In the Rs. 10,000 segment, the Spice Stellar Pinnacle Pro is a winner with its 16GB of built-in memory, and internal memory below 8GB is something you shouldn't compromise on at this price. The camera, although 8MP, isn't going to give you fantastic shots in anything but bright daylight and the performance is good enough for regular usage, but it will start lagging if are multi-tasking with too many apps.
Around Rs. 12,000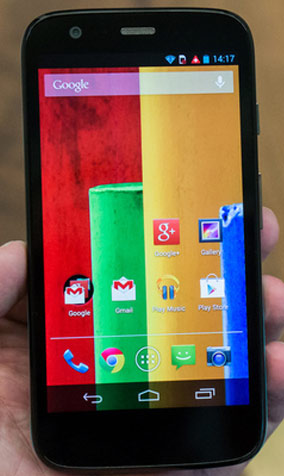 Motorola Moto G
Available for: Around Rs. 13,000
The Moto G is a fantastic phone for those who want great features without spending too much. The best-in-class screen, great battery life (around 16 hours of average usage), and the latest flavour of Android with assured updates makes it a must-have. But you should know that it's not ideal if you want a phone for gaming—the 8GB of internal memory is severely limiting. And the camera is only good for photos in bright light.
Around Rs. 15,000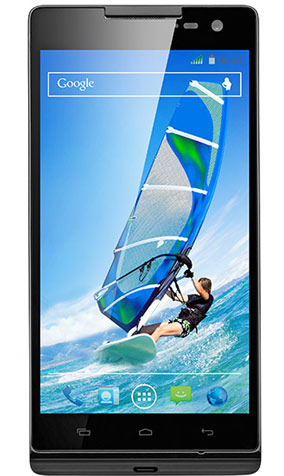 Xolo Q1100
Available for: Around Rs. 14,000
The Xolo Q1100's big advantage over the Moto G is that it has expandable memory and the camera is far superior, especially in low-light performance. The battery leaves a lot to be desired at 12 hours of usage, and the screen is a scratch and fingerprint magnet. Still, for this price, it's among your better options.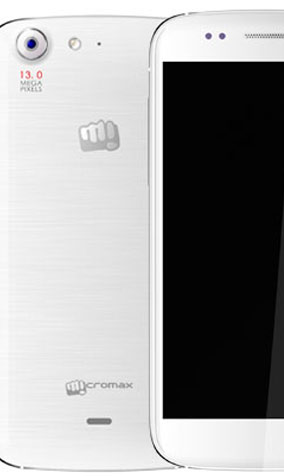 Micromax Canvas 4 A210
Available for: Around Rs. 15,000
It's been a good 8 months since Micromax launched the Canvas 4 but we still keep going back to it as our recommended choice at this price. Why? It's got Gorilla Glass, it's got 16GB of internal memory, it has great performance, and it will last for 14-15 hours before you need to recharge it. Forget the HD vs. FullHD battle, these are the things that matter more in daily usage. Unless camera is more important, in which case you should opt for the Xolo Q1100, the Canvas 4 is still your best choice in this range.