For the past year or so I have been on a quest to find a replacement for my trusted old Canon 400D. I have been tempted by the mirrorless cameras from Olympus and Sony, swayed by the Nikon D5300 and awed by the Sony RX1. But I never took the plunge, as I did not want to throw away my old camera and lenses accumulated over the years or give it away at throwaway prices. Now, I have with me the 1200D which could be a good, affordable replacement for my camera, though it is hard to call it an upgrade. I took the camera with me on a trip to cover Computex 2014 in Taipei. Here are the results.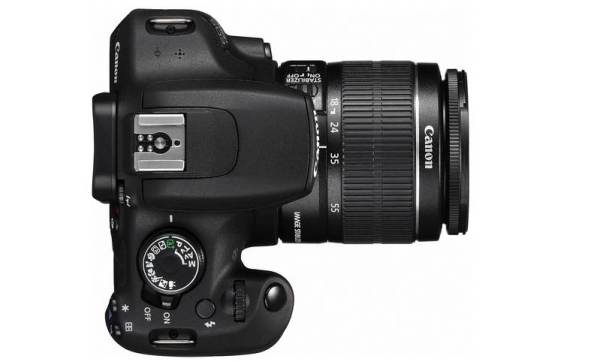 Design
The 1200D has a very compact chassis, not much different from the other entry level cameras from Canon. The camera offers a good grip and stays balanced even when you are using zoom lenses. All the buttons and controls are to the right of the 3-inch LCD, which is fixed to the body and is not touch enabled. There is a simple mode dial on top with Manual and Preset controls. The control ring just above the trigger lets you change the values in any manual setting. A button next to the viewfinder lets you switch to the Live LCD mode, useful when you are shooting video.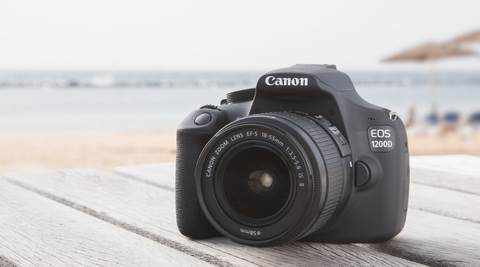 Performance
I first used the camera extensively during a visit to the famous Shilin Night Market in Taipei. While the stuff on sale did not excite me much, it was a good night out for the 1200D. As I jostled my way through the thick crowd of tourists, I made occasional stops to pull out the camera with its stock 18-55 lens to click some pictures of the exotic foods on offer. I never use the flash, even at night and prefer to adjust the shutter speed to get what I want. The 1200D did not complain and played along. In fact, some of the pictures came out much better than what I expected, given that each staff had different light sources ranging from halogen to LED lights.
The auto-focus of the camera was particularly impressive. It is fast and lock on to the subject real fast, even in low light. At no point did I