I am willing to go out on a limb and call what I saw today one of the best Android smartphones to be launched in a while. This phone has a few features that will, in my books, justify what I am saying. You might differ, even I might differ after I actually get to use the phone for a few days. But till then, I have high hopes for the new HTC One (M8). Here is why:
Design: I have always loved good design. We were all pretty much unanimous that the HTC One (M7) was the best looking, best built, Android phone of last year. This year, they have gone a step further and given the device an all-metal finish. It still has a unibody design, but now you have a micro-SD card slot with 128GB support. The phone looks, feels robust and has what Darren Sng, HTC's senior director for Asia product marketing, calls "jewellery grade finish". It will be available in three colours, including one with a gold finish.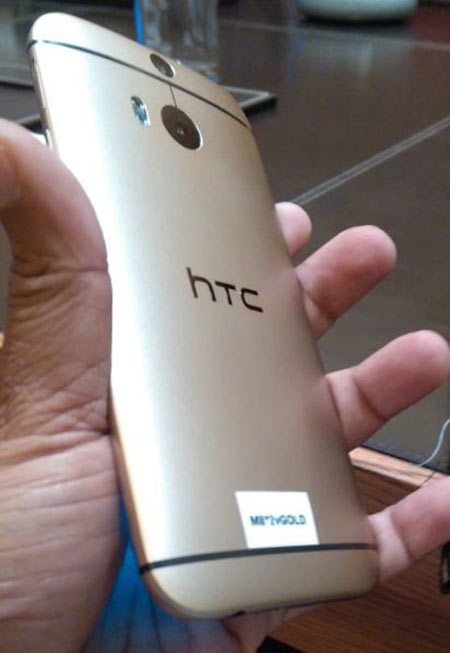 Camera: For me, this is the killer feature of the phone. It has two lenses at the back, but the second lens is not exactly a camera, but a depth sensor that adds a new layer of data and detail to photographs shot with HTC's popular Ultra Pixel camera. You can do a lot of Photoshop-like tricks within the phone as it recognises depth. For instance, you can focus on anything and blur anything out. Use this feature to also add a lot of effects and create cutouts of people with a single click. Just for the record, HTC claims this camera has a "faster launch, faster focus and faster burst". Plus, there is a dual colour LED flash with both white and yellow light to balance out the image and make it look more natural. The 5MP front camera is also better, so you can click better selfies.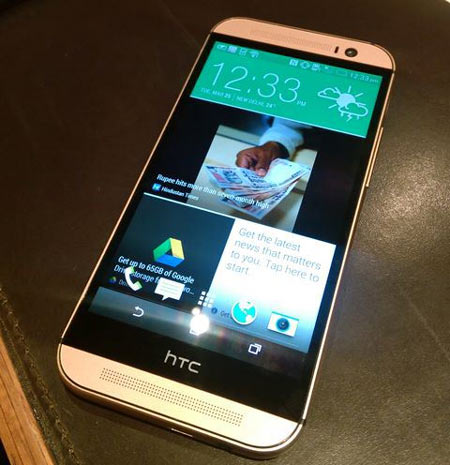 Sense 6: We couldn't play around for it for long, but the Sense 6 seems to be making more sense now as the UI understands what you are trying to do and reacts accordingly. The entire interface is colour-coded, so you know where you are by just looking at the colours. The phone wakes up with a double tap, one