Just weeks after the launch of Nokia's first 'Android phone' – Nokia X – at Mobile World Congress in Barcelona, the company has brought the phone to India. Priced at Rs 8,599 (best buy), the phone is available for purchase starting today (March 10).
Although Nokia X is based on Android, it is very different from other phones in the market that work on the Google's Android OS. Here are six ways in which the Nokia X is different from the crowd.
ANDROID SANS GOOGLE
Nokia X's operating system has been built on Android Open Source Project (AOSP). This is just a fraction of Google's OS seen in many of today's phones. AOSP doesn't come with proprietary Google code and hence, Google apps such as Play Store, Google Maps, etc, will not be available on Nokia X. Over the years, Google has been linking several key features to Google Play Services, which isn't available under AOSP. If an app makes use of any of these features, Nokia X won't be able to run it.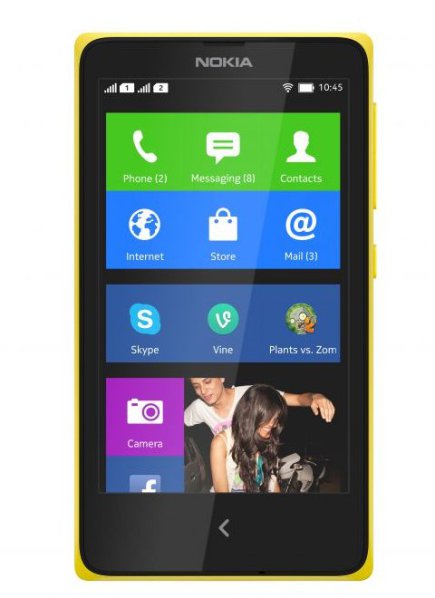 For further information on the limitations of AOSP, you can read two articles on the subject at Ars Technica. One is about Google's iron grip on Android and the other explains why forking Android is not the best idea.
DISTINCT MICROSOFT FLAVOUR
Nokia X comes with a customised tile-based interface that reminds of Windows Phone. Couple that with Microsoft services such as OneDrive, Outlook and Nokia's own Here Maps, and it's easy to mistake this phone for a Windows Phone device.
Nokia said it is working on an easy way to migrate your data from the Nokia X to Lumia phones. More details on that should be available in the coming weeks.
FAST LANE
Nokia X just has one button below its touchscreen display. This is a back button that looks identical to the one on new Asha series phones. It's not surprising that Nokia also brought the Fast Lane interface from Asha to the X. Fast Lane gives you quick access to your favourite actions, whether it is playing music or calling. It also keeps you updated on upcoming events from your calendar.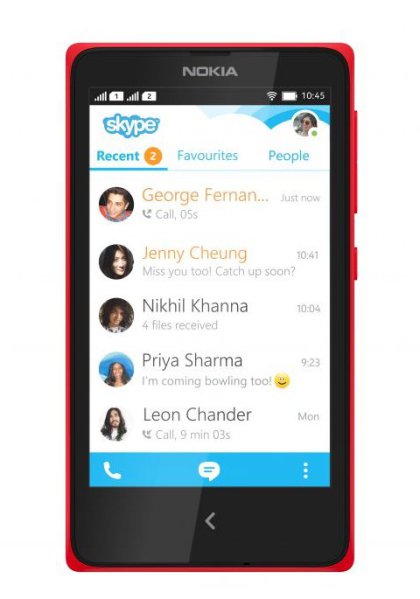 FIXED FOCUS
The Nokia X's camera does not have auto-focus, which is a bit baffling considering the phone's price. The Lumia 520 costs less than the X and comes with auto-focus. If you love photography, then the