the issue at rest.
Procedural anomaly
*The last week's order from the finance ministry to cancel the Irda's 2011 order to withdraw third party insurance pool in motor insurance has created jitters as well as confusion among the general insurers who do not seem to be ready to go back to the pooling system which saw them bleed for several years
*While they maintain that going back to the insurance pool system is out of question, there is a feeling within the industry that Irda may come up with a fresh order on the ongoing system soon, thereby putting at rest the speculations around the re-introduction of third party insurance pool in motor insurance
*Some are of the opinion that Irda may soon come up with an order with the desired corrections and the ongoing system will prevail. The industry is therefore waiting eagerly for the next move of Irda.
Also Read:
Comparison: Ford Ecosport vs Datsun GO
LIVE: Malaysia Airlines Flight MH370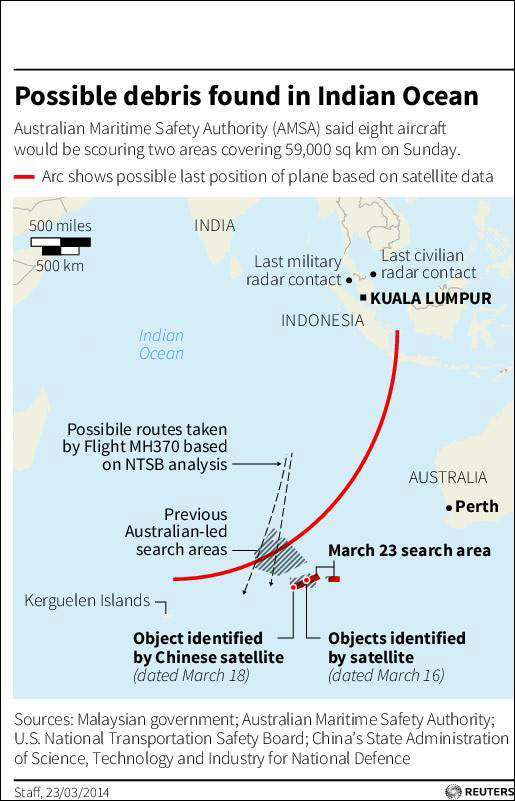 Listen: Shakira's official song for 2014 World Cup in Brazil